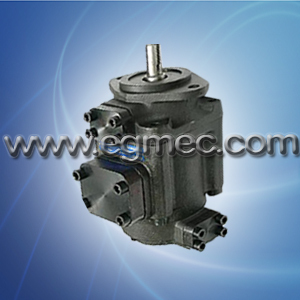 The high pressure oil pump and hydraulic piston pump are the main products of the so-called high-pressure pump diesel fuel supply system is the most important parts, diesel engines can be called the "heart", and its basic function is time, and quantity for the spray devices to provide high-pressure diesel oil; such strong high pressure oil pump against overload, and the nature of the stable, high-pressure oil pump to each cylinder hydraulic jack oil, so the Pistons extended or retracted according to a certain speed of the main equipment. Rated pressure of oil pump jacks should be equal or greater than the rated pressure.


Manual and electric high pressure pump sub-categories, there is now often used: ZB4-500 type, ZB10/320 ~ 4 / 800 type, ZB0.8-500 and several other ZB0.6-630 type, the rated pressure of 40 ~ 80MPa.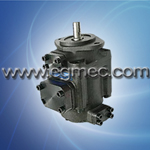 Axial piston pumps and radial piston pump is divided into two representative structure; as radial piston pump is a new high-tech pump higher, with the localization of the accelerating , piston pump radial pump is sure to be an important part of the field, axial piston pump is used with the shaft parallel to the reciprocating plunger in the plunger hole volume changes arising from work carried out.

As the plunger and the plunger hole is circular parts, machining can be achieved with very high precision, so volume, high efficiency, smooth running, good flow uniformity, low noise, the advantages of higher work pressure, but the pollution of hydraulic oil more sensitive and more complicated structure, high cost, high intelligence piston pump is used to control, LCD display, can communicate with the computer, with working pressure stable, fluctuating small, easy to operate. Widely used in biochemical, pharmaceutical, chemical, and environmental protection industry to meet the industry needs a continuous constant pressure, constant-current transmission fluid requirements.